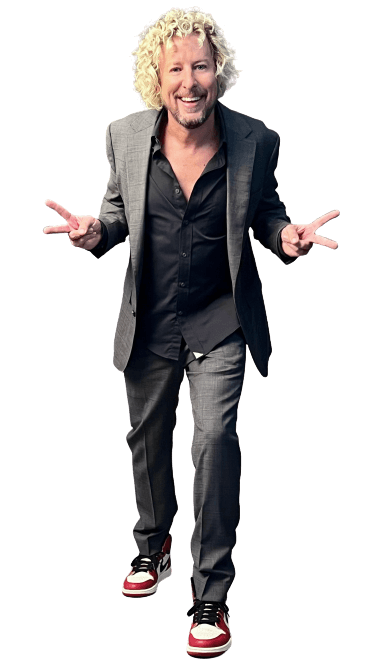 Reality TV icon and villain, survivor hall-of-famer
The official website of Jonny Fairplay, one of Reality TV's first & best villains, and host of the Reality After Show Podcast!
Follow Jonny on social media
Stay up-to-date with everything by following Jonny on social media! Whether it's a new podcast or an event you won't want to miss out.
Visit Jonny's eBay store and buy vinyl records, Survivor memorabilia, and more!
"I go by the moniker of Jonny Fairplay. I don't play fair."
-Jonny Fairplay
Jonny rose to fame on Survivor: Pearl Islands after pulling off a villainous hoax to win a reward challenge. Watch how the "dead grandma lie" became an iconic scene in Survivor's 23+ year history!
Jonny and The Queen of Survivor, Sandra Diaz-Twine, traveled the country hosting Survivor 44 Viewing Parties!
Jonny's Survivor viewing parties are packed with Survivor fun, surprise special guests, meet-and-greets, Survivor trivia, and more! Jonny will be back with more viewing parties in the fall for Survivor 45. In the meantime, check out Jonny's Reality Aftershow Podcast for coverage of Australian Survivor.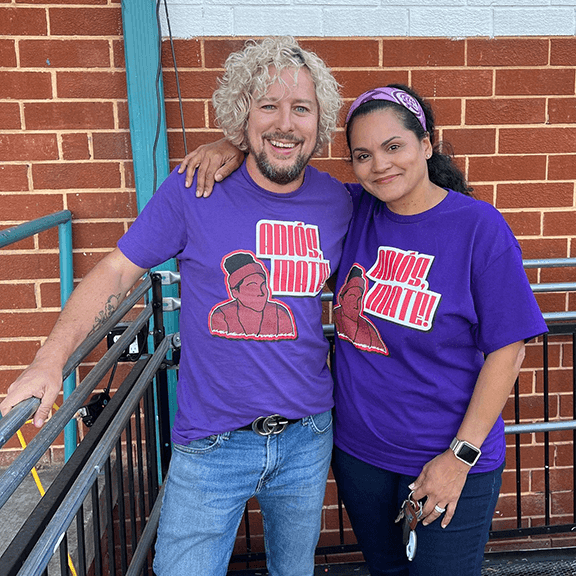 "It was actually fun to work with Fairplay on the show because he's a producer's dream. When he shows up drunk or flips somebody off, he's bringing you gold every time. I wish we had a Jonny Fairplay every season."